Something for All
Surrounded by the Black Hills, Devil's Tower National Monument, Keyhole State Park and Reservoir, and Inyan Kara within a 30-minute drive, there is so much to discover in the greater Upton area. There are a variety of year-round recreation and events for Upton residents and visitors to enjoy with families, friends and others.
Along with recreation activities, organizations like the Upton Chamber of Commerce and Upton History and Heritage host numerous events for individuals to enjoy. From Upton's annual Fun Days celebration held in July, to the Inyan Kara Riders' Enduro, you are certain to find something to discover.
Culture and History Through Recreation
Amidst many tourist attractions in the greater Upton area, there are numerous recreation activities to do within the community. In city limits, you will find some of Upton's best recreation spots in volunteer-built and operated facilities. The Cedar Pines Golf Course features 2,995 yards of golf, driving range and putting area, along with a full bar and restaurant.
Upton's history is built on volunteerism, and roots run deep within the community. Experience Upton's history through the Red Onion Museum and Old Town, both of which were built and are operated by volunteers. Upton continues to celebrate its traditions with the public as well. The town hosts Fun Days, the annual jubilee celebration Upton, Fall Festival and the Rose Classic Car Show and Shine with a car show, vendors and live music, and more.
Recreation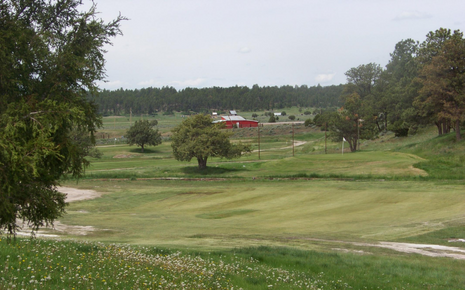 Cedar Pines Golf Course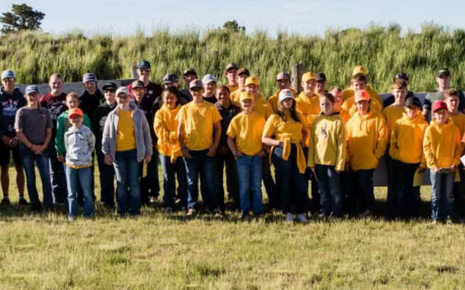 Upton Gun Club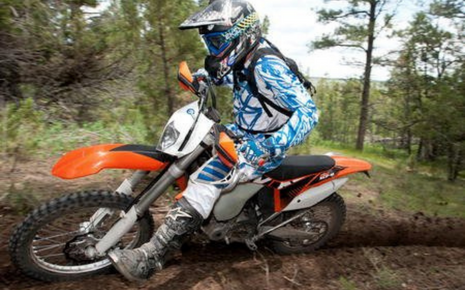 Inyan Kara Enduro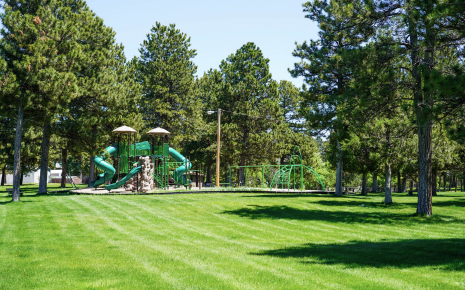 Upton City Park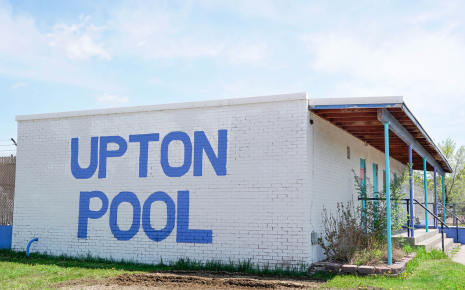 Upton Pool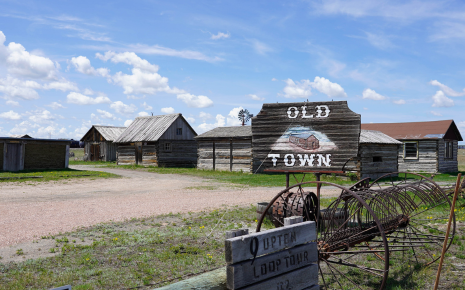 Old Town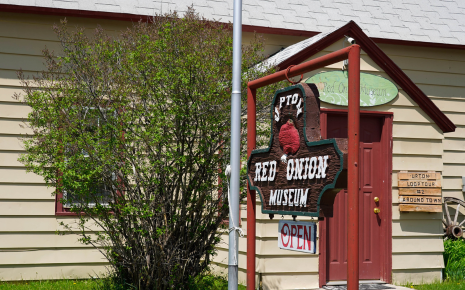 Red Onion Museum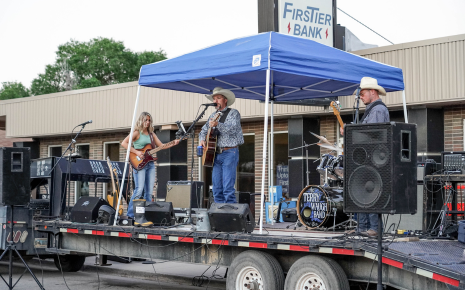 Fun Days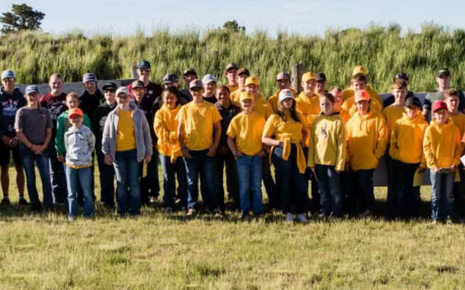 Youth Hunter Education Challenge (YHEC)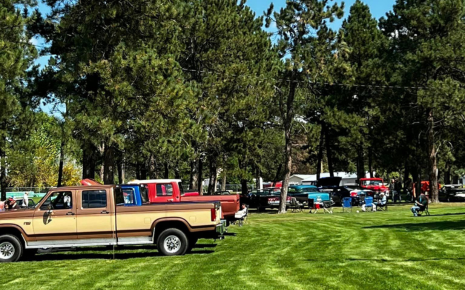 Fall Festival/Rose Classic Show and Shine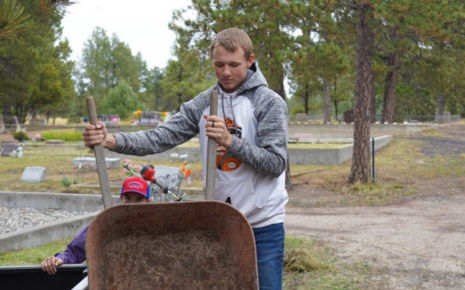 Think Upton First