Unker's Therapeutic Products
637 Pine St. • PO Box 440 • Upton, WY 82730
United States
Hours of Operation: Monday - Friday 8:30 a.m. - 5:00 p.m.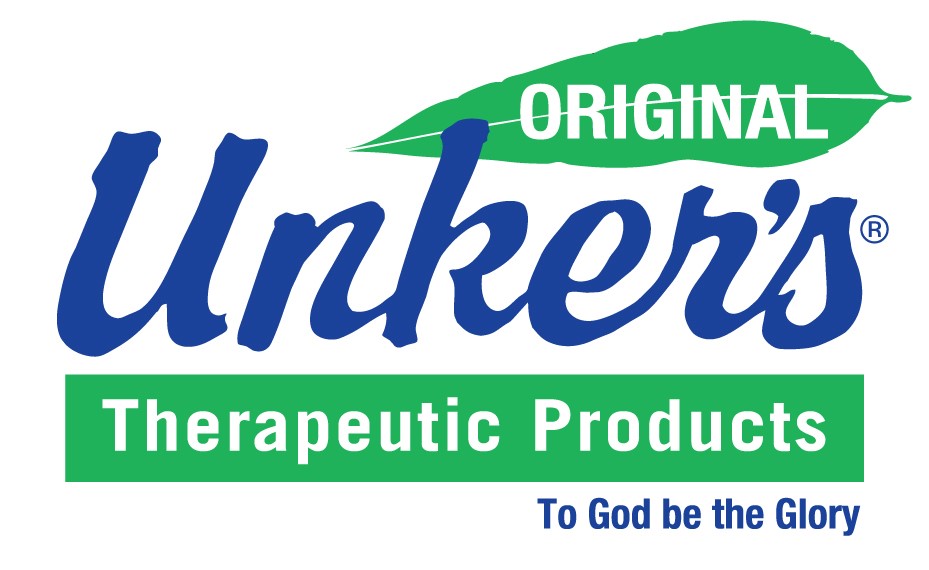 A second-generation, woman-owned, and operated company manufacturing natural topical pain relief products "handcrafted" with pure essential oils for 40 years. Uses include colds, congestion, headaches, burns, cuts, arthritis, various skin conditions, muscle aches, - anything on the outside of your body. Unker's is also used on pets cattle, horses, basically all types of animals. They get hurt too.
Products/Services: Unker's Therapeutic Rub & Unker's Therapeutic Concentrated Spray (various sizes), Travel Kits, 15 & 30 count displays, we sell directly to retail businesses which in turn sell to the consumer. Our focus is on supporting other small companies throughout the USA, Canada, and other countries.