Hampton Insurance & Financial Services
721 Second St • PO Box 319 • Upton, WY 82730
United States
Hours of Operation: 9:00 am - 5:00 pm M-F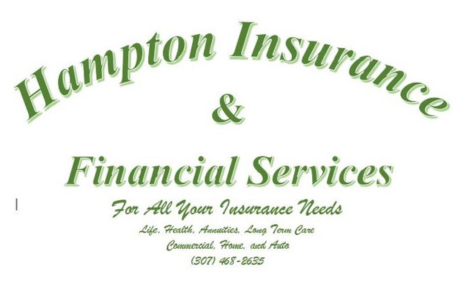 Services Offered
Full line of health, life, annuity, accident, disability, long-term care, commercial, home and auto insurance. Group and individual retirement planning and products, as well as indidvidual investment products. Securities offered through Grove Point Investments, LLC, Member FINRA/SPIC. Hampton Insurance & Financial Services and Grove Point Investments, LLC are not affiliated.
Hours of Operation
9:00am-6:00pm Monday-Friday or other by appointment
About
Since 1996, Steve Hampton has offered services in the insurance, retirement planning and investing arena. Primarily servicing the northeastern Wyoming region.